Mastering the Product Management Role: Essential Tips and Techniques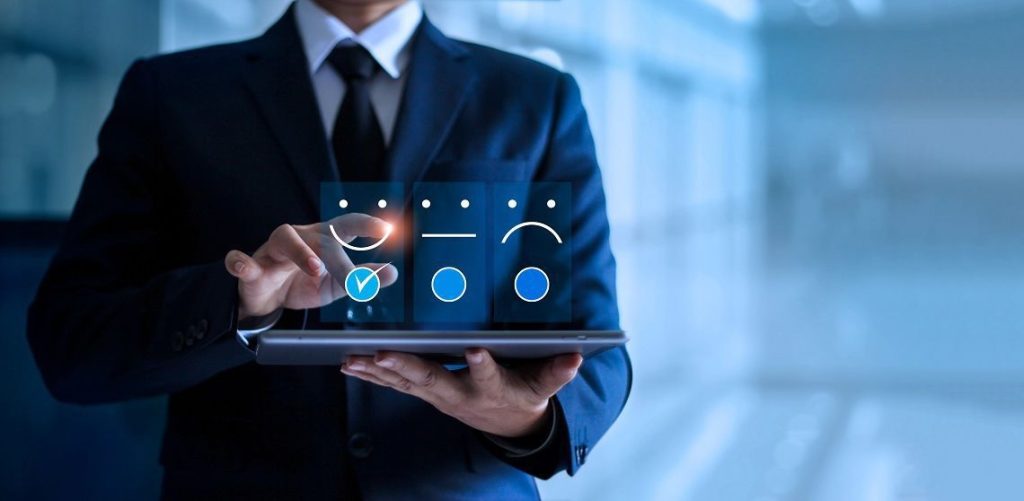 Product management is a critical and ever-changing profession at the intersection of business, technology, and user experience. A skilled product manager plays a vital role in defining and implementing a product's strategy, development, and success. However, mastering the product management role requires a combination of skills, techniques, and a deep understanding of the market and customer needs. This blog will explore some essential tips and techniques to help you become a proficient product manager.
Understand the Market and Customer Needs
It is crucial to have a deep understanding of the market and the needs of your target customers to excel in product management. Conduct thorough market research, competitor analysis, and customer interviews to gather insights and identify pain points. This knowledge will enable you to make informed decisions about product features, positioning, and market opportunities.
Develop a Clear Product Vision
A strong product vision serves as a guiding light for the entire product team. Define a clear vision that aligns with the company's goals and provides a roadmap for the product's evolution. Communicate this vision effectively to stakeholders, ensuring everyone is on the same page and working towards a common goal.
Prioritize and Define Product Roadmaps
As a product manager, you will often face a multitude of feature requests and ideas. The key is to prioritize and focus on what adds the most value to your customers. Create a product roadmap that outlines your product's strategic direction, timelines, and priorities. This roadmap will help you communicate the product's trajectory to the team and stakeholders.
Effective Cross-Functional Collaboration
Product managers must work closely with various teams, including engineering, design, marketing, and sales. Build strong relationships and foster effective collaboration to ensure alignment and successful execution. Communicate requirements, provide regular updates, and involve stakeholders in decision-making to create a sense of ownership and shared responsibility.
Embrace Agile Methodologies
Agile methodologies, such as Scrum or Kanban, are widely used in product management. Embrace these methodologies to enable iterative development, continuous feedback, and adaptability. Break down large projects into smaller, manageable tasks, and regularly review progress with your team. This approach allows for quick course correction and facilitates faster time-to-market.
Data-Driven Decision Making
In the age of abundant data, product managers must rely on data-driven insights to make informed decisions. Leverage analytics tools, customer feedback, and user testing to gather meaningful data. Analyze this data to identify patterns, user behavior, and areas for improvement. Use this information to refine your product strategy, prioritize features, and drive product improvements.
Be Customer-Centric
Product managers must champion the voice of the customer throughout the product development lifecycle. Regularly interact with customers, conduct user testing, and gather feedback to ensure your product meets their needs. Build empathy and develop a deep understanding of user pain points, preferences, and behaviors. This customer-centric approach will enable you to create products that resonate with your target audience.
Continuous Learning and Adaptation
Product management is a rapidly evolving field, and you must stay updated on the latest trends, methodologies, and technologies. Invest in continuous learning by attending conferences, participating in webinars, and joining product management communities. Be open to feedback, learn from failures, and adapt your approach.
Conclusion
Mastering the product management role requires strategic thinking, effective communication, and an unwavering focus on the customer. Understanding the market, defining a clear product vision, collaborating with cross-functional teams, and leveraging data-driven insights can help you become a proficient product manager. Embrace agility, prioritize customer needs, and continuously learn to excel in this dynamic and impactful role.
If you aim to master the product manager role, consider enrolling in product management courses in India. These courses provide in-depth knowledge, industry insights, and practical skills for effective product management. They offer specialized training, mentorship, and networking opportunities that can accelerate your career growth and equip you with the expertise required to excel in the competitive field of product management.