What to Look for When Choosing Hygiene Services for Your Business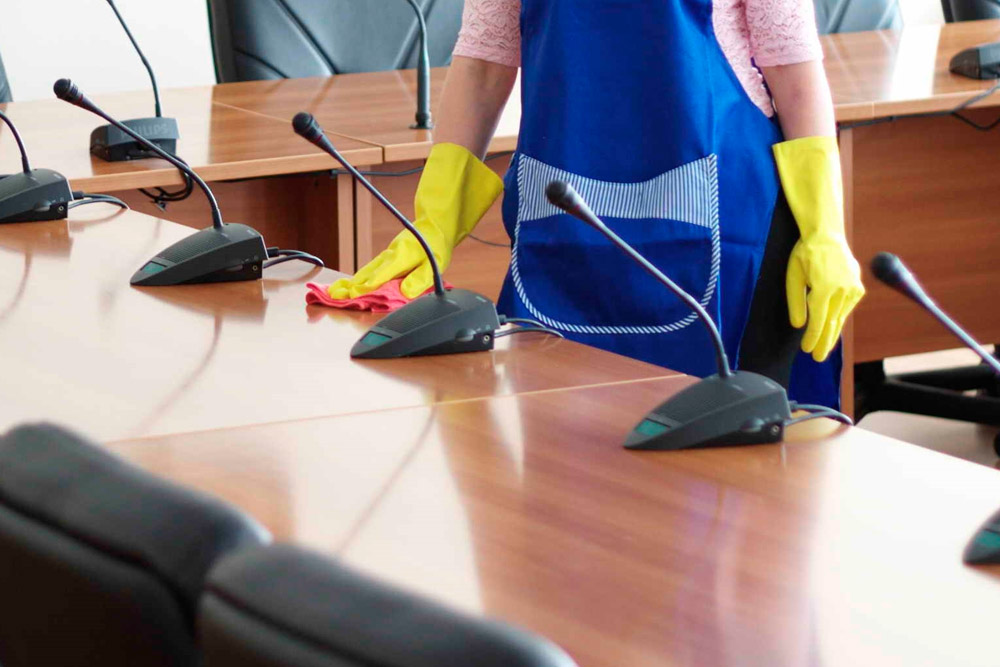 Maintaining good hygiene is crucial for any business to ensure the health and safety of employees, customers, and visitors. It not only protects the company's reputation but also plays a critical role in preventing the spread of infections and diseases. Choosing the right hygiene services for your business is a significant decision that requires careful consideration. This article will explore what to look for when choosing the right services for your business.
Range of Services
The first and foremost aspect to consider when choosing hygiene services for your business is their range of services. The service provider should provide a comprehensive range of services that meet your business's specific requirements. For instance, if you operate a healthcare facility, you may need biohazard waste disposal, sanitising, and disinfecting services. On the other hand, if you run a restaurant, you may require services such as grease trap cleaning, pest control, and odour elimination. Therefore, ensure the service provider offers a wide range of services catering to your business's specific needs.
Reputation
The reputation of the hygiene service provider is another critical factor to consider. Do your research and look for reviews and testimonials from previous clients. This will give you an idea of the level of service they provide, and you can make an informed decision. You can also ask for referrals from other business owners in your industry to get an idea of the company's reliability, professionalism, and quality of service. It is also advisable to check the company's insurance coverage to ensure that they have liability insurance in case of accidents or damages during their service delivery.
Experience
Experience is a critical factor when looking for a service provider for your business. Look for a company that has been in the industry for a considerable amount of time and has a track record of providing excellent service. Experienced service providers have a better understanding of the specific needs of different industries and can tailor their services accordingly. They also have the expertise to handle any challenges during their work. An experienced hygiene service provider is likely to have developed a system for handling emergencies promptly, ensuring that your business operations can resume quickly in case of any unforeseen circumstances.
Certification and Compliance
Your service provider should be certified and compliant with all relevant regulations and guidelines. This includes licenses and permits to operate, adherence to safety and environmental regulations, and compliance with industry-specific regulations such as those governing food safety and healthcare. Choosing a certified and compliant service provider ensures they follow best practices and standards.
Technology and Equipment
The service provider should have the latest technology and equipment to deliver effective and efficient service. This includes advanced cleaning and sanitising equipment, pest control, and waste disposal technologies. Modern technology and equipment ensure the quality of service and reduce the time taken to complete the work, minimising disruptions to your business operations. Modern technology and equipment ensure efficient service delivery and reduce the environmental impact of the services provided, making it a sustainable choice for your business.
Conclusion
In conclusion, choosing the right hygiene services for your business requires careful consideration of several factors. The range of services offered, reputation, experience, certification and compliance, and technology and equipment are crucial to consider when deciding. By evaluating these factors, you can select a service provider that meets your business's specific needs and provides high-quality service to ensure the health and safety of all who interact with your business.
Author Bio:
Alison Lurie is a farmer of words in the field of creativity. She is an experienced independent content writer with a demonstrated history of working in the writing and editing industry. She is a multi-niche content chef who loves cooking new things.