Springtime is a beautiful time to gather with friends and family for a festive get-together. And what...
Ducted air conditioning is a popular and effective way to regulate the temperature in a home or...
Clear Signs Your Home Needs a Dehumidifier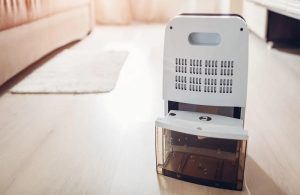 Have you ever noticed a musty smell in your home that won't go away? Or you've been...